Planning Out a Landscaping Project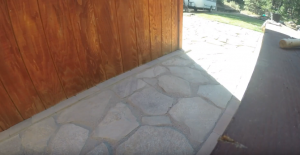 When planning a landscaping project, it is crucial to always have a specific objective in mind and to know where you want to go. You do not want to end up with patches of the different idea throughout your landscape. Ask yourself how space will be viewed and what type of lifestyle and or picture you want to create.
You should first consider what function the garden would serve: will it mostly entertain guests in the summer with barbecues and pool parties? Do you have children that will use it as a playground every day? Or do you need a relaxing atmosphere that will inspire your work from time to time? This will help determine if you use elements such as swimming pools, outdoor furniture, water features, as well as the level of maintenance you have time for. You should also take a look at your space to determine its needs.
Important Aspects to Think of When Designing Your Landscape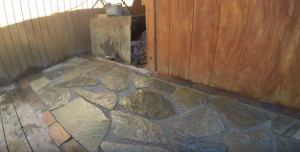 Your tastes and goals are the most important aspects to think of when designing your space because you are the one that will experience it every day. Decide whether you would enjoy a natural, classic or modern look and then decide on the forms you would like to incorporate (geometrical or organic).
After you have created the structure, you can start deciding on elements like plants to color the space in. Decide whether or not you want a lawn or if you want to incorporate all your favorite plants next to a series of walkways. If you have a slope or massive erosion problems, you will have to use plants that will counteract these effects and save your landscape.
Try not to forget your budget while planning and determine whether it would work better to do the project in stages. Your garden should ultimately be a place you want to spend loads of time in while keeping your bank account in the positive. Tell your designer from the beginning what you plan to pay so he or she can give you alternatives and functional design ideas.